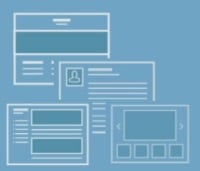 Talk with your Designer, let us know what your needs are.  We can share ways to help you and we do all the work for you.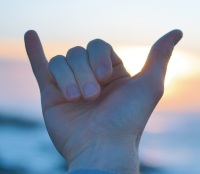 After we understand your expectations, we will customize your site and be ready for your edits.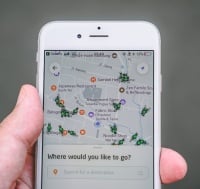 Now we share your website with the world.  Your designer will be waiting for updates to your calendar or special announcements that you want published.  Just email those to us.